A bit about the world's favourite juice and smoothie bar
Boost Juice New Zealand
Boost Juice is more than just another juice bar. Here at Boost, we're committed to helping you be your healthiest, happiest and most wholesome self.
And that's why we're stoked to bring all the goodness, freshness and nutrition of our iconic juices and smoothies to Kiwis everywhere.
Come check out the first ever Boost NZ store in Lower Hutt, Wellington for when that smoothie or juice craving hits. A Boost juice is the perfect start to your day, post workout snack or weekend treat!
It's time to give New Zealanders what they really want - a good old healthy and delicious drink!
It's time to get a Boost!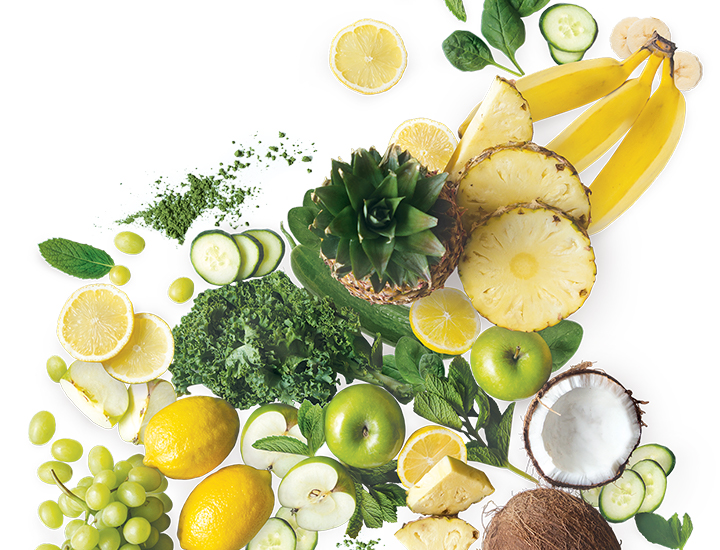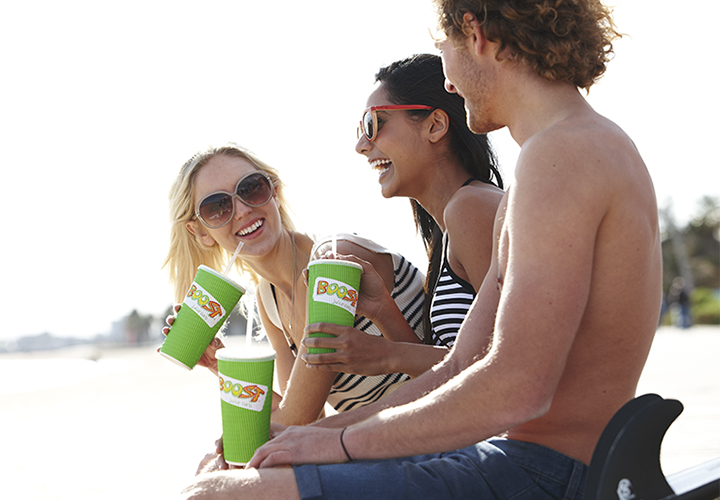 The Boost Juice Story
In 2000, a woman with no business experience but unlimited passion opened her first juice bar in Adelaide.
The idea was simple: make healthy living both tasty and fun.
That woman was Australian adventurer and entrepreneur Janine Allis. And that idea was Boost Juice - now one of the most popular and loved juice and smoothie brands, with 500 stores in 13 countries... and counting.
About Our Founder, Janine
Janine Allis recognised a gap in the Australian retail market and grew her smoothie and juice dream to become what is now an international franchising success story.
Born in the Melbourne, Janine was the youngest of four children and left school at age 16 to travel the world and save money. She worked briefly at McCann Ericsson Advertising Agency before returning to school and completing her leaving certificate.
With savings totalling $6000, 21 year old Janine commenced her six year hiatus across Europe. Her travels took her to remote parts of the world from working as an au pair in France to working in sales in the Canary Islands. For three years, Janine was employed as a stewardess on David Bowie's yacht.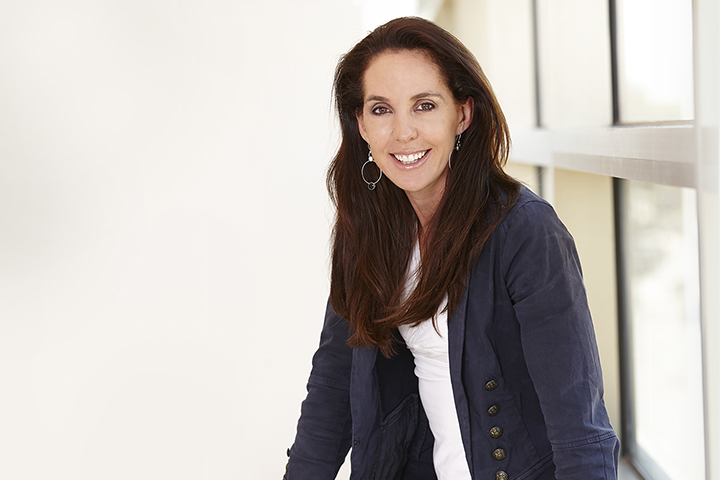 "Boost has a can-do attitude. We don't believe in the word 'try' because that means I'll give myself permission not to succeed. You don't try, you just do it."
– Janine Allis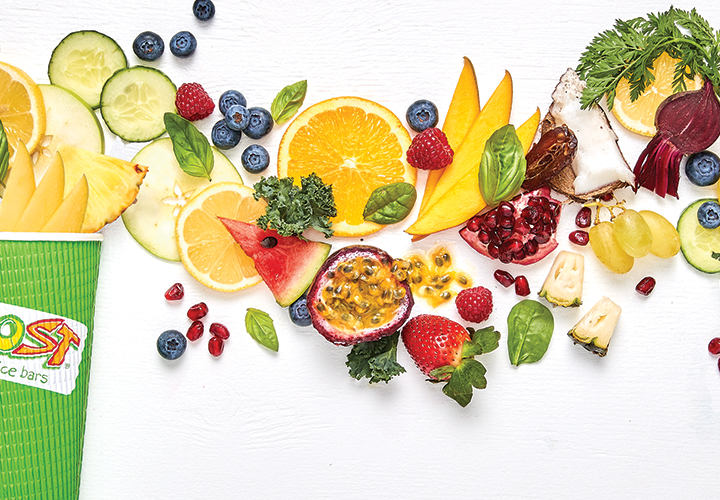 Shark Tank Australia
Before Janine was a shark in the Tank, she needed to hunt for her own investors.
Geoff Harris (founder of Flight Centre), The Bensens and Rod Young were some of of the early investors in Boost. In 2010, Riverside Company became the first major investment group to buy a significant stake in Boost Juice followed by Bain Capital who bought them out in 2014.
In February 2015, Janine appeared as one of the five sharks on the first Australian season of Network Ten's Shark Tank. Based on the international Dragon's Den and Shark Tank format, Janine and her fellow sharks used their business expertise to take inventions presented to them and turn them into real business ventures. The show introduced a new generation of millionaire entrepreneurs to Australia. Due to her time as a 'shark', Janine now owns significant stakes in a multitude of companies including a 10% stake in a portable washing machine service (Scrubba Washing) and a 35% stake in Flyabee, a company angled towards easier aviation travel for infants. Janine returned for Season 2 of Shark Tank in 2016 and is expected to return to Network 10 in 2017.