Boost Happy Hour
While you might not be able to jet-set across the globe for a tropical escape just yet… here at Boost, we still think you deserve to make the most of Happy Hour!
That's right, visit any Boost Juice bar between 3:30-5:30pm to grab any medium most popular smoothie for just $6 every weekday!⁠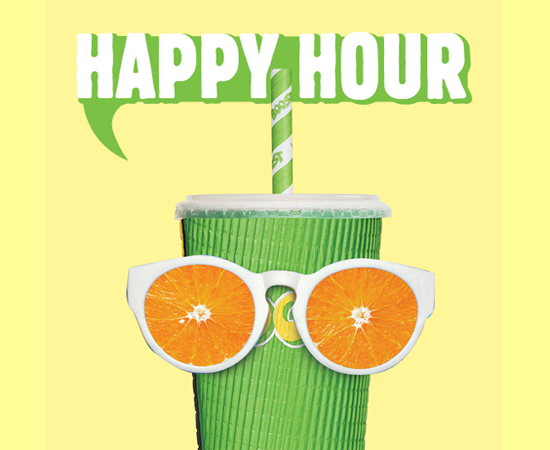 This is it. This is the coolest, most exclusive club you'll ever be apart of. It's more glamorous than Mariah Carey's life, it's got more hiddenbenefits than the Illuminati, and if you register online then you'll be swimming in free stuff and sweet deals for the rest of your life… or until you lose your card or delete your account.