Merry Crushmas, my friends!
We've crafted 3 NEW insanely delicious Christmas Crushes to get you into the spirit and keep power you through the madness this holiday season! Introducing Pashlova, Green Mango Crush & Merry Cherry Crush! After all, Mariah Carey sang it loud and clear.. "All I want for Christmas is Booooost!"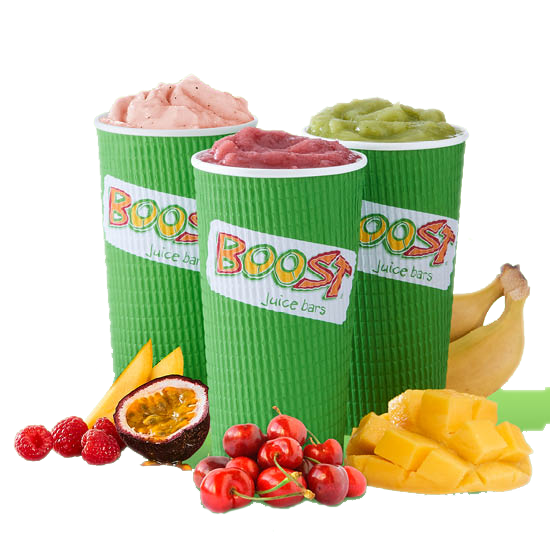 This is it. This is the coolest, most exclusive club you'll ever be apart of. It's more glamorous than Mariah Carey's life, it's got more hiddenbenefits than the Illuminati, and if you register online then you'll be swimming in free stuff and sweet deals for the rest of your life… or until you lose your card or delete your account.