Boost's new Smashing Watermelon Drinks
"Imagine… a drink that would be dreamed up on the driest day in history by the thirstiest person of all time. 
Basically, if you've got a thirst, Boost's new Smashing Watermelon Drinks will quench it!
Boost Juice have 3 mouth-watering flavours to choose from:
– Whadda Pine Melon
– Lychee-Chee Melon
– Mint to be Melon.
Water you waitin' for!? Swing by Boost Juice for a Smashing Good Summer!"
//half-angle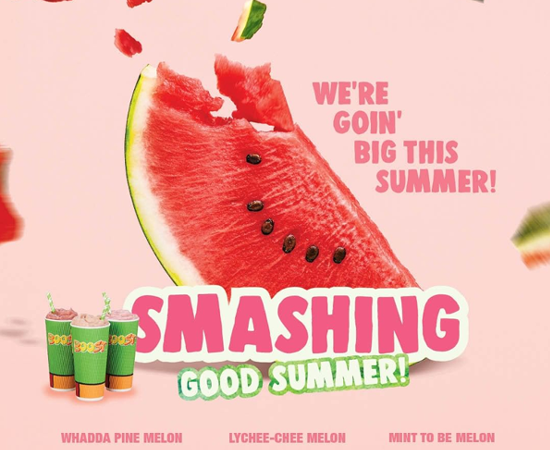 This is it. This is the coolest, most exclusive club you'll ever be apart of. It's more glamorous than Mariah Carey's life, it's got more hiddenbenefits than the Illuminati, and if you register online then you'll be swimming in free stuff and sweet deals for the rest of your life… or until you lose your card or delete your account.